ABOUT
Founded in 1985 as a partnership between S. Marc Thee and Michael J. Abbott, we today employ approximately 70 industry professionals. Our philosophy, "The difference is in the details."
Our Leadership
Marc-Michaels Interior Design.
When you demand the best.
At Marc-Michaels, our longstanding philosophy, "The difference is in the details," reflects our painstaking attention to detail not only in luxury design, but in our approach to customer service as well.
Our Leadership
About Our Award-Winning Luxury Design Firm
The Difference
As one of the most respected luxury interior design firms in the United States, Marc-Michael features:
Your needs, dreams and personal taste are paramount in the design process. That's why our internationally acclaimed leadership team works closely with you over the course of your project to achieve your dreams and exceed expectations.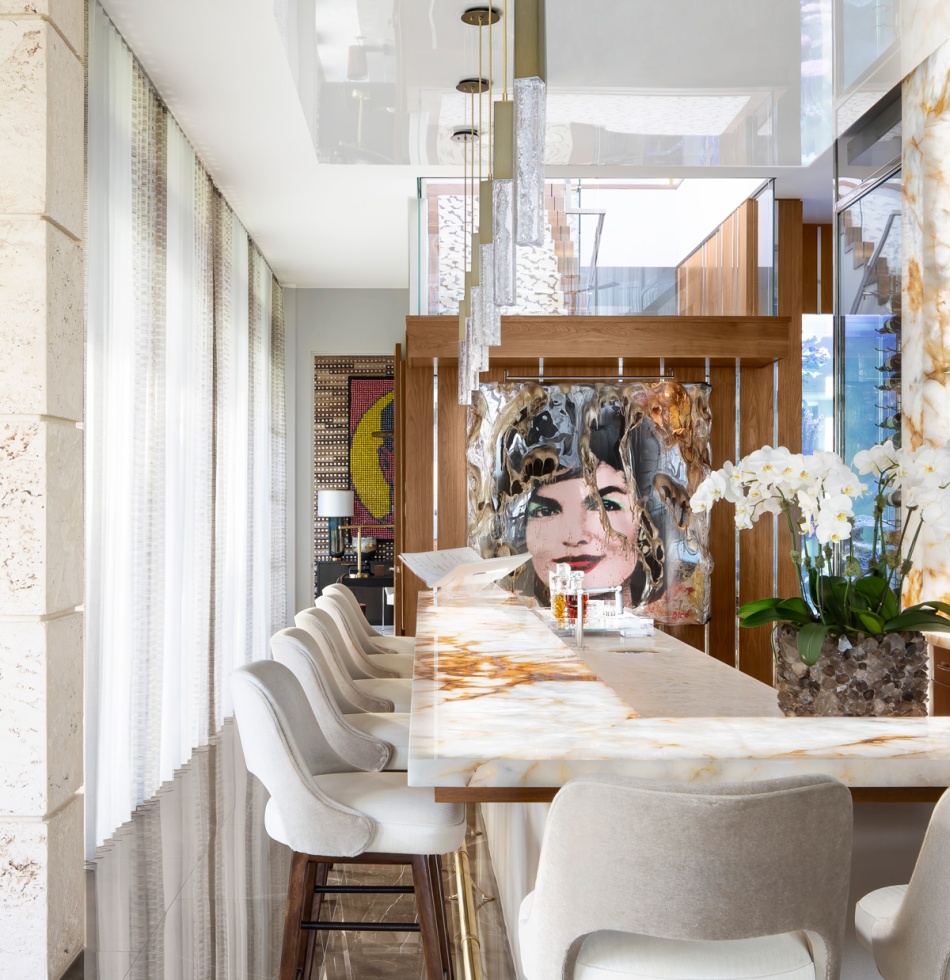 INTERNATIONAL DESIGN WORK
Our interior designers have a wealth of experience and knowledge gained by working all over the country as well as internationally.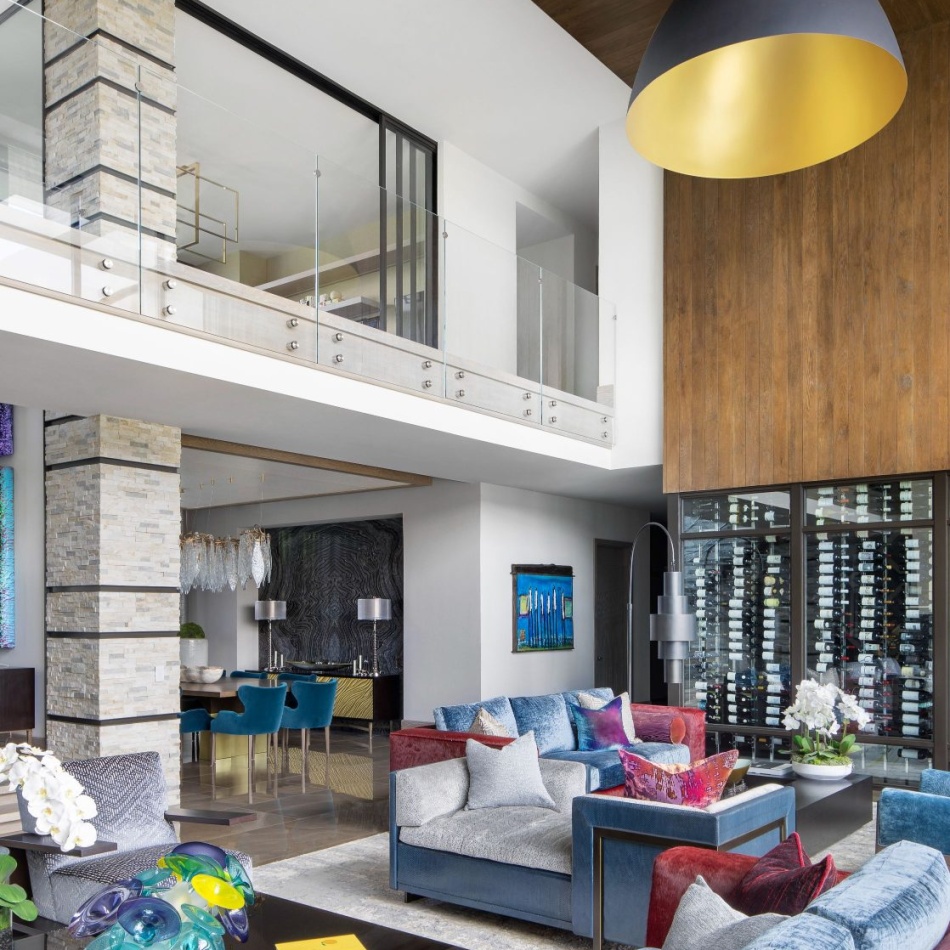 Breathe Life Into Your Vision With Our Luxury Interior Design Services
Over the past 30 years, the Marc-Michaels Interior Design team has scoured the globe for countless resources that enable us to provide a broad range of luxury interior design services to our clients in projects with diverse scopes and budgets (review our award-winning luxury interior design portfolio). These include:

Multi-Family and High-Rise Developments
Luxury Interiors for Private Residences, Yachts and Planes
Commercial Interiors such as Hotel and Restaurant Design
Model Merchandising
Creation and Management of Virtual Interiors
Interior Detailing
Space Planning, Room Layouts and Creative Redlining
Project Management
FF&E Design, Sourcing and Procurement
Material Specifications
Marc-Michaels Interior Design is sought after around the world. Our corporate headquarters is in Winter Park, Florida, and among the cities that have our highest concentrations of work are New York, Beverly Hills and Palm Beach, Florida.