Interior Design Awards, Honors & Recognitions
Recognized worldwide as a full-service luxury interior design firm specializing in comprehensive interior detailing and space planning, Marc-Michaels Interior Design Inc. has garnered over 500 national and regional design awards, and is regularly featured in numerous publications. Architectural Digest has twice named us to their prestigious list of the "Top 100 Designers in the World," and has featured our work in several issues. Interior Design Magazine's Design Giants Survey has consistently ranked Marc-Michaels as one of the largest interior design firms in the nation.
To schedule a consultation with our design team, contact us.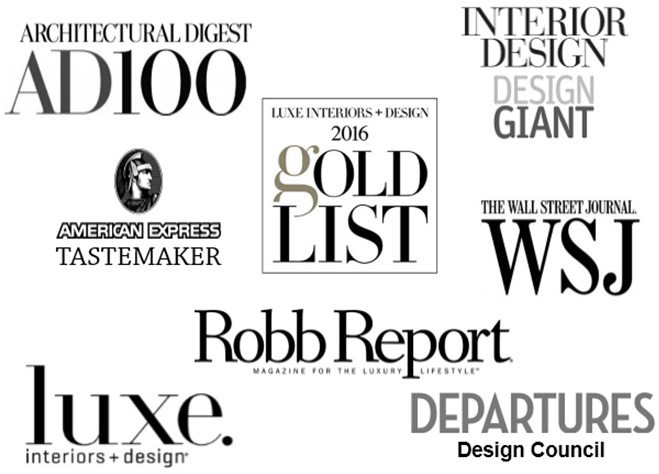 "This project gave our clients a chance to be involved in the design process with us from start to finish."
Interiors Magazine
Read the Full Feature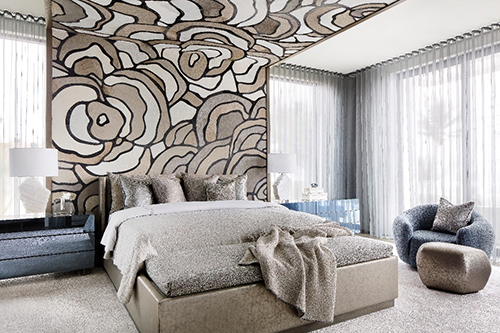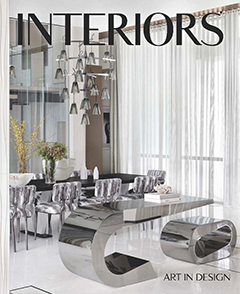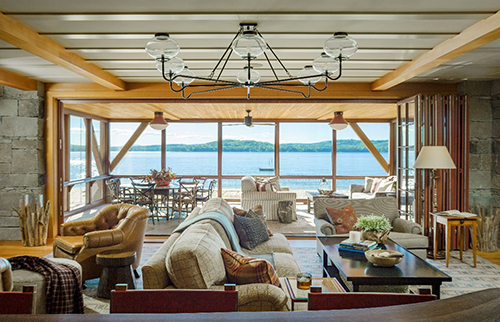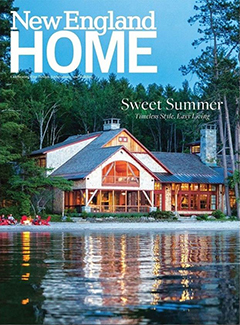 "The house feels as though it has always been there, so we spent a lot of time scouring for antiques and specifying aged finishes, so nothing feels too crisp."
New England Home
Read the Full Feature
"We felt it was important that the caliber of the artwork was on par with the grand scale of the house."
Interiors Magazine
Read the Full Feature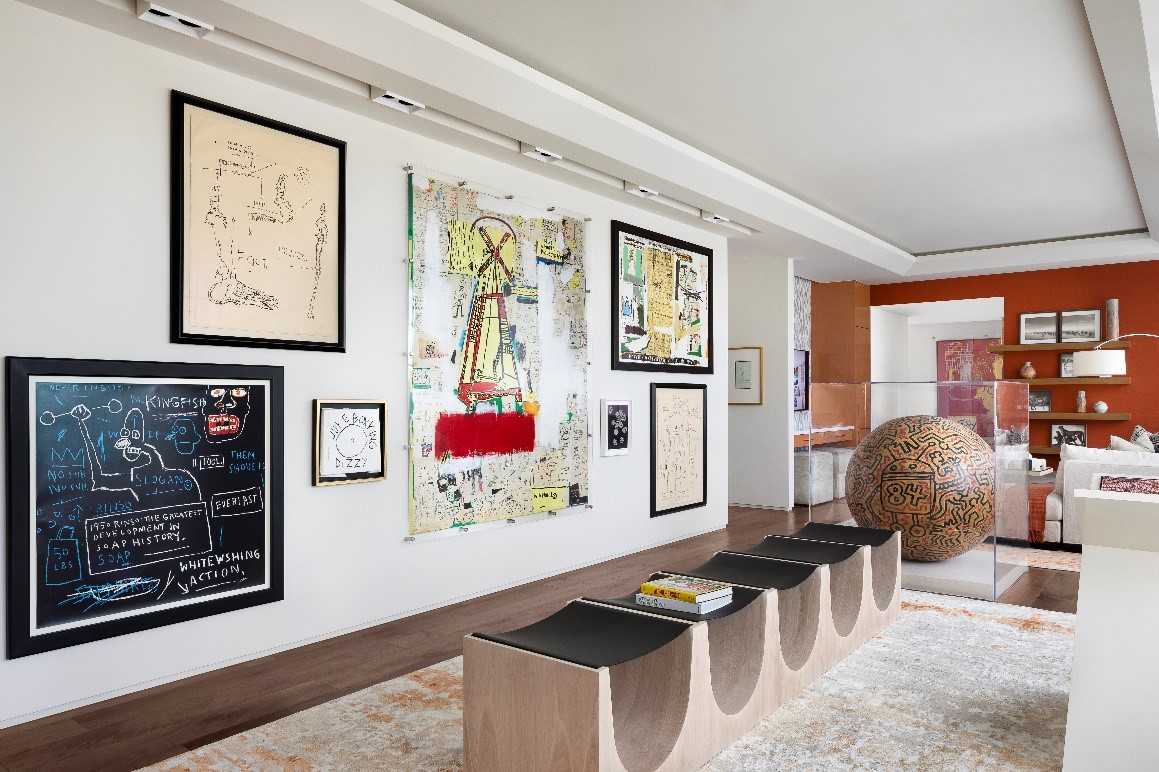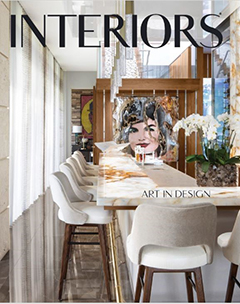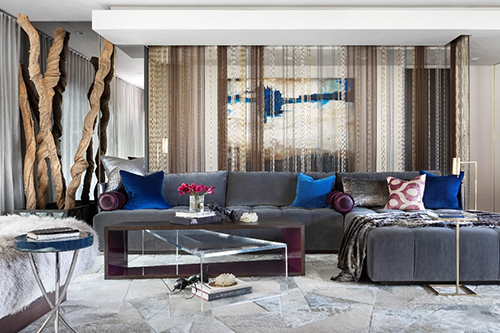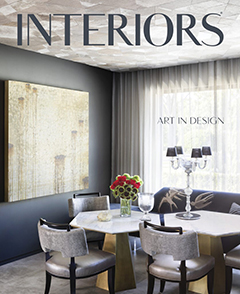 "It was about what could be learned by surrounding myself with things that uplifted me." – Marc Thee
Interiors Magazine
Read the Full Feature
"We had to be mindful of what we should remove and what we should leave alone because it already worked. Keeping original elements was important to us all."
Luxe Magazine, Colorado
Read the Full Feature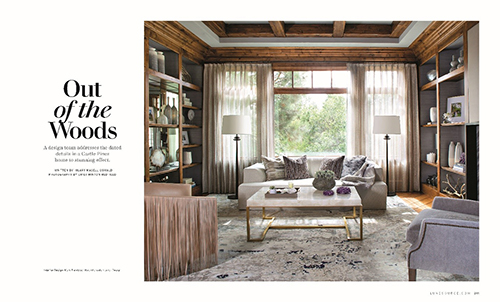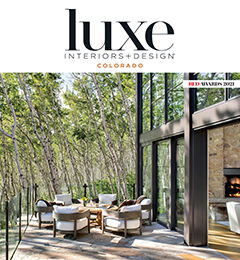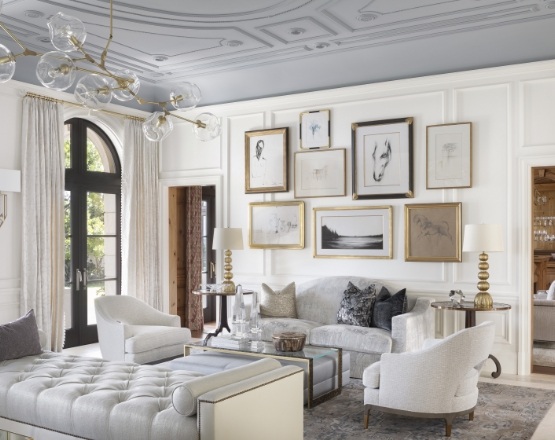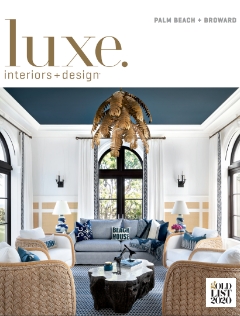 "The homeowner wanted to convey this is a resort home, but it also had to fit the bill of being a formal space in some areas."
Luxe Magazine
Read the Full Feature
"Traditional in spirit yet brimming with contemporary comfort, the house is both a design showplace and a private sanctuary for its owners…"
Architectural Digest
Read the Full Feature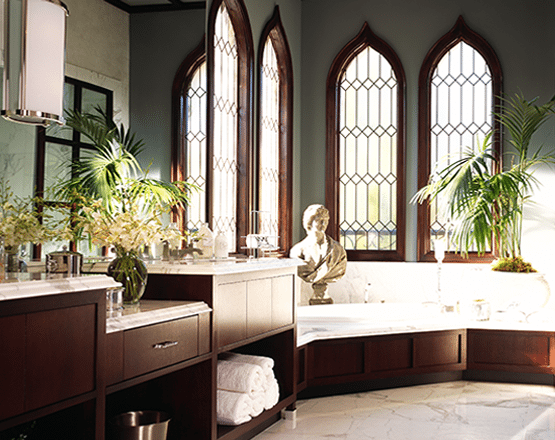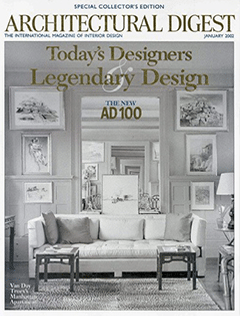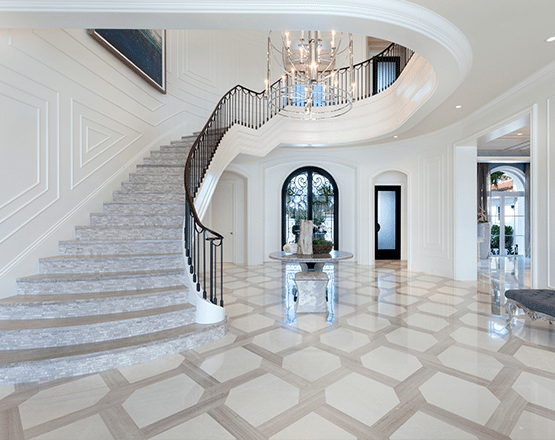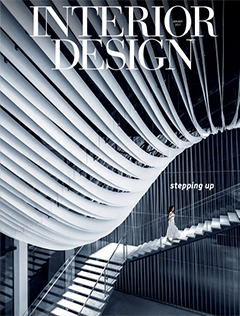 "Each year, Interior Design publishes its list of Interior Design industry Giants. Marc-Michaels Interior Design has received the prestigious honor of being included for the past 18+ consecutive years."
Interior Design
Read the Full Feature