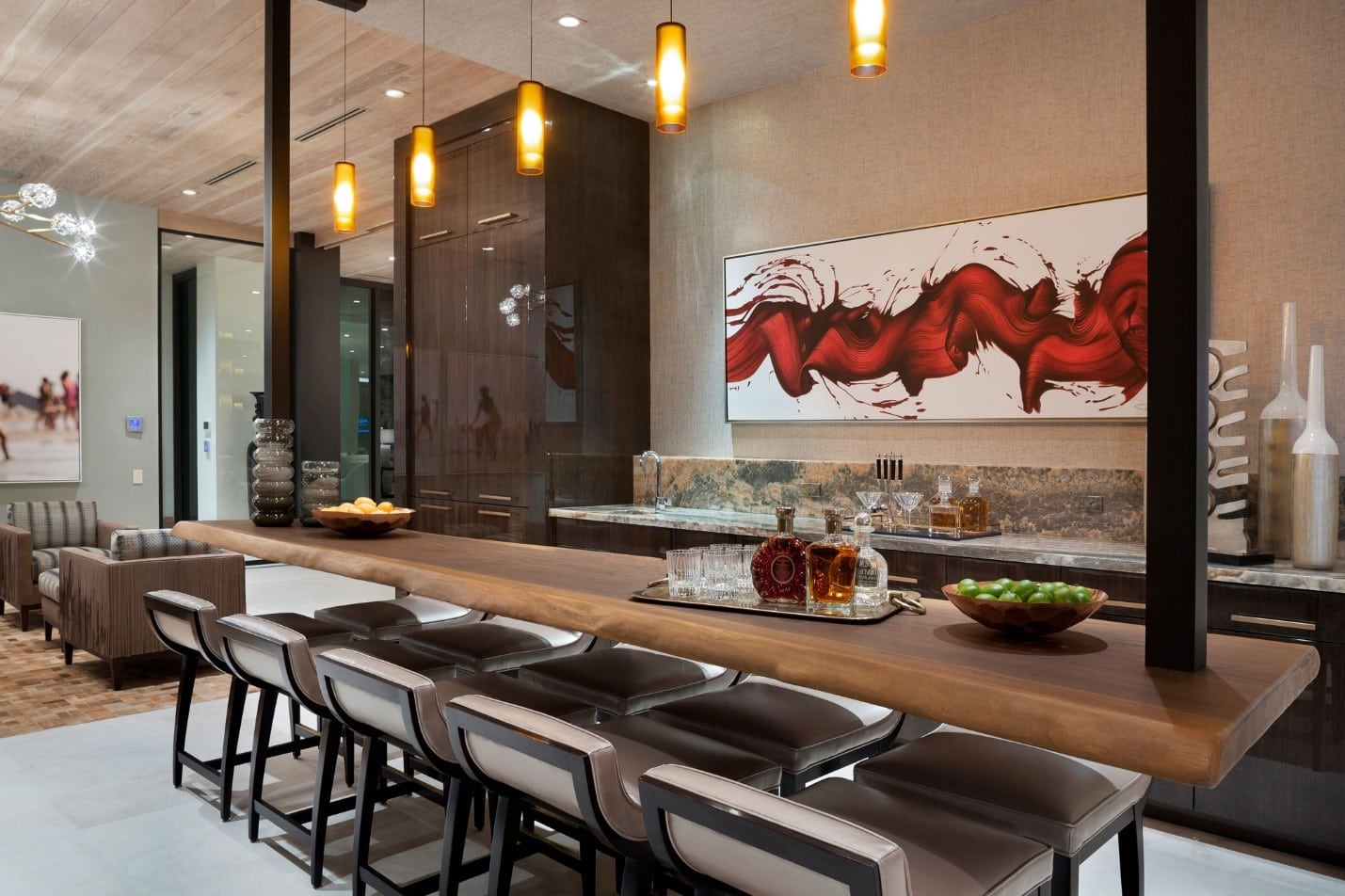 Who Are the Top NYC Interior Designers?
If you're looking for the top interior designer in NYC, you need to get to know the award-winning Marc-Michaels luxury interior design firm. Our internationally-acclaimed luxury interior designers combine impeccable interior detailing, one-of-a-kind furnishings, and innovative craftsmanship to breathe life into even the tightest New York City living spaces.
Believe it or not, New York, America's fashion capital, is also a leading force in the modern luxury wave of interior design. The city that never sleeps has truly transformed confined spaces into a real estate dream. With simplistic yet cutting-edge design and the optimal way of customization, consider New York "shoe boxes" a thing of the past.
From Jammed to Manhattan Interior Design Glammed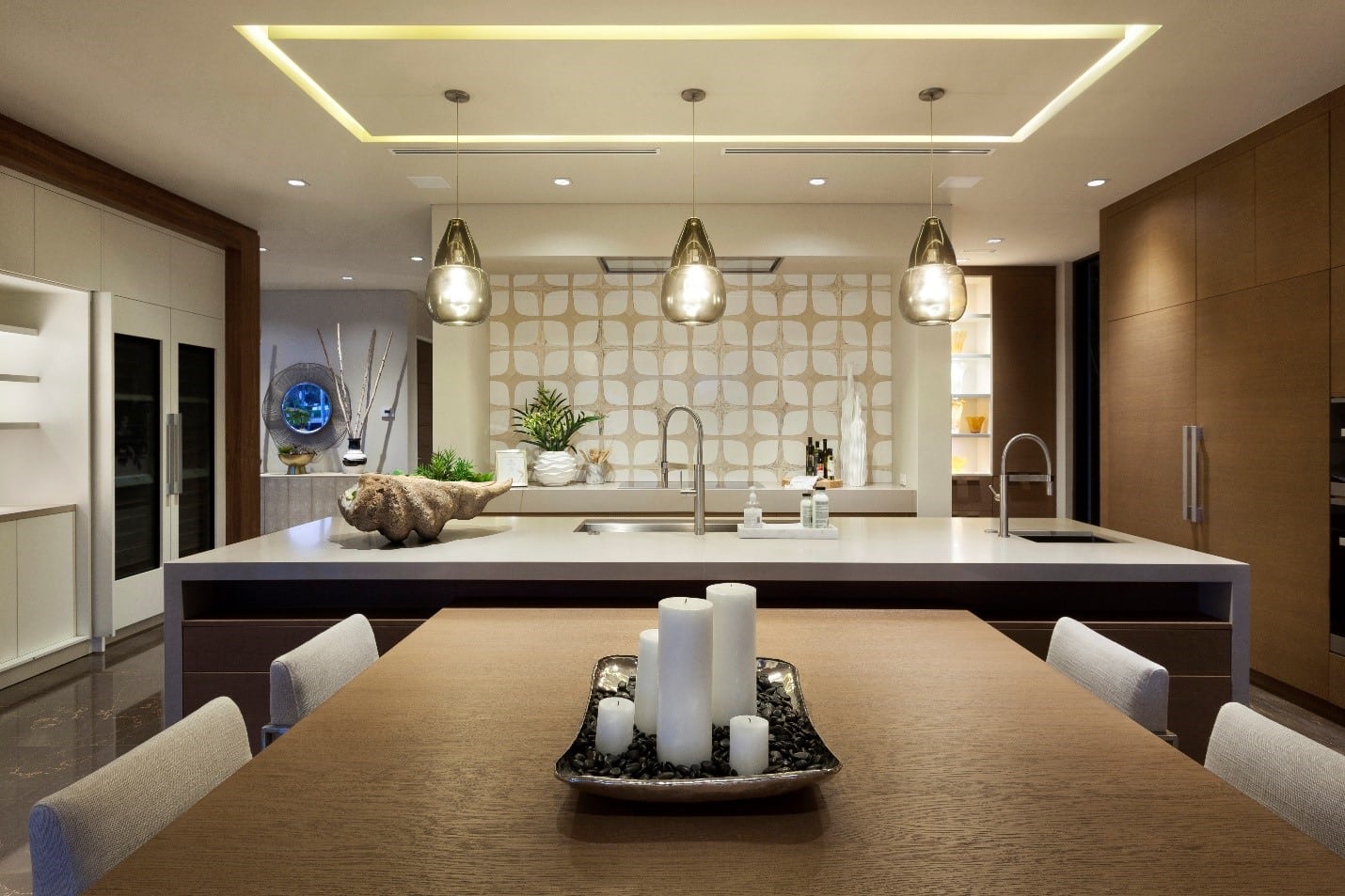 Utilizing spatial design is one the most important elements for luxury interior design in New York City. By incorporating full-service customization, you will see how the aesthetic of your home can be drastically enhanced.
Put yourself in the mindset of the top luxury interior designers in New York City by focusing on the locations in your home where you see the most clutter. Not only does clutter and disorganization make your space feel smaller, it detracts from the energy and spirit of the room.
Turn your luxury design dreams into a reality
Imagine a solution that could conveniently replace it with beautiful, state-of-the-art storage features. Wouldn't it be nice if you could do that with everything in your life? Built-in cabinetry is a New York City luxurious interior design secret to add in layers of storage that you never thought possible.
Customizing furniture can also prove to enhance an open floor concept and allow for a sleeker, modern appeal. Try incorporating natural tones to open the space along with lavish New York City interior design clean lines and soft textures.
Our luxury interior designers also recommend enhancing your New York City home by utilizing functional space for various purposes. Below we have a custom suspended bar that can transform into a standing cocktail table or a buffet for entertaining.