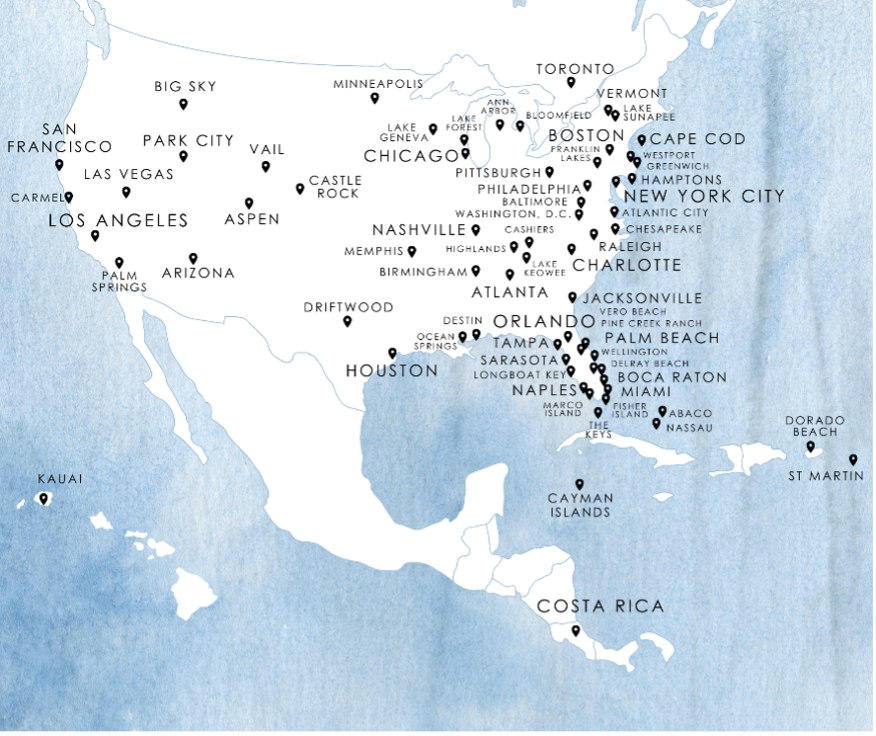 Luxury Interior Design and Architecture:
Discover Marc-Michaels Interior Design in a City Near You!
Born in the Sunshine State, it's no surprise that Marc-Michaels specializes in luxury Florida living. However, our luxury designer portfolio of sprawling oceanfront estates in Palm Beach and Naples, to name a few, certainly doesn't encompass all that we do.

With new projects popping up all across the country, and even worldwide, our acclaimed luxury interior design company continues to leave its signature mark and pave the way for luxury design.
Here's a special peek into what's happening in a city near you!
New York City


Our client's luxury condominium in the prestigious 25 Park Row building showcases unmatched 360-degree views of the breathtaking Big Apple skyline.
Boston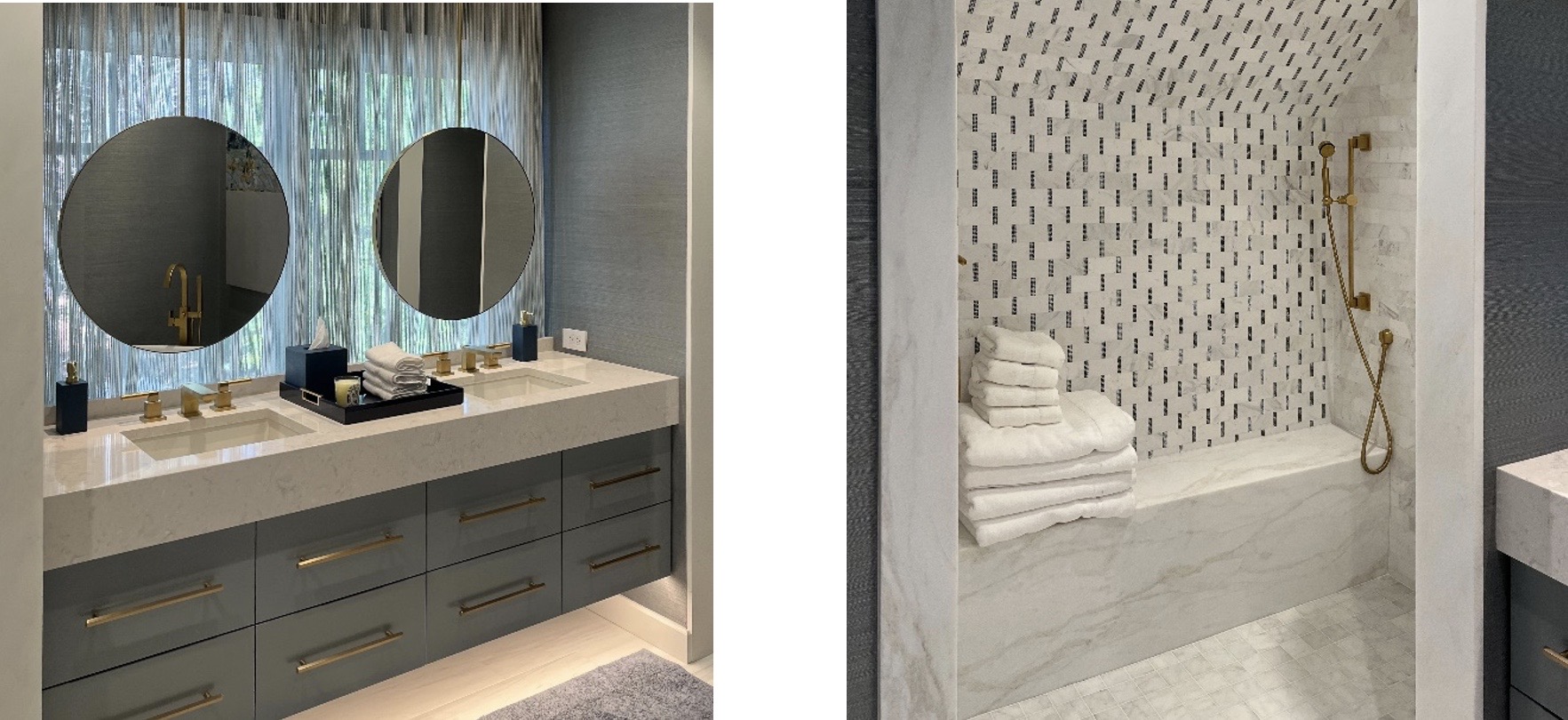 This guest bathroom just outside of Boston emulates all the charm of the city with added modern touches like floating circular mirrors backed by sheer paneling.
Charlotte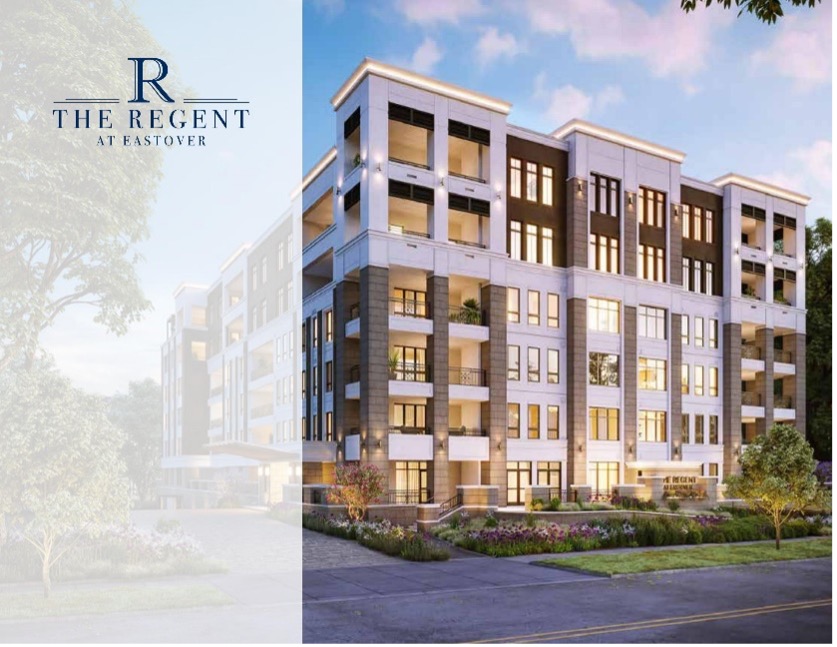 In the upscale neighborhood of Eastover, a suburb of Charlotte, the Regent at Eastover will open soon with 32 luxury residences each structured to look and feel like a single-family home. Marc-Michaels will be designing amenity spaces and several model units here. 
Cape Cod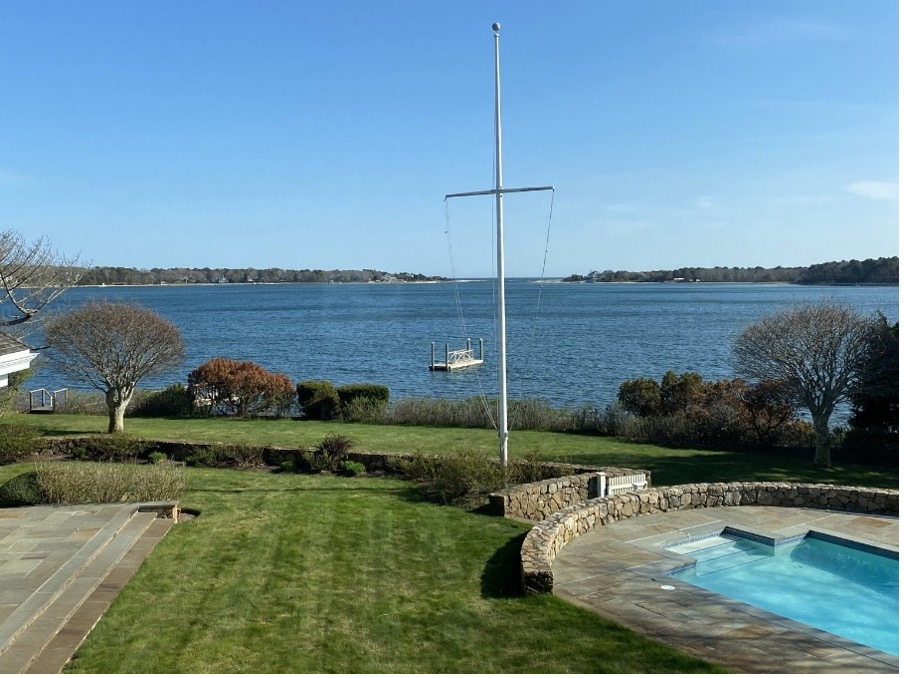 Turn your luxury design dreams into a reality
Modern meets traditional, New England style at our client's enchanting home at the Cape.
Classic details like a herringbone carpet stair runner are paired with clean lines and architectural detailing.

A cool, neutral color palette breathes fresh life into the 8,000-square-foot home overlooking beautiful Nantucket Sound.

Costa Rica

Marc-Michaels is headed to the tropical land of rainforests and volcanoes to design a state-of-the-art private residence in the exclusive Zapotal Golf & Beach Club, a Discovery Land Company.

Set on the northwest Pacific coast of Costa Rica, Zapotal encompasses 2,000 private beachfront acres of vibrant nature.
Contact Marc-Michaels to discuss your dream design ideas with our internationally acclaimed team of luxury interior designers today. Follow us on Instagram or Facebook for more behind-the-scenes photos.