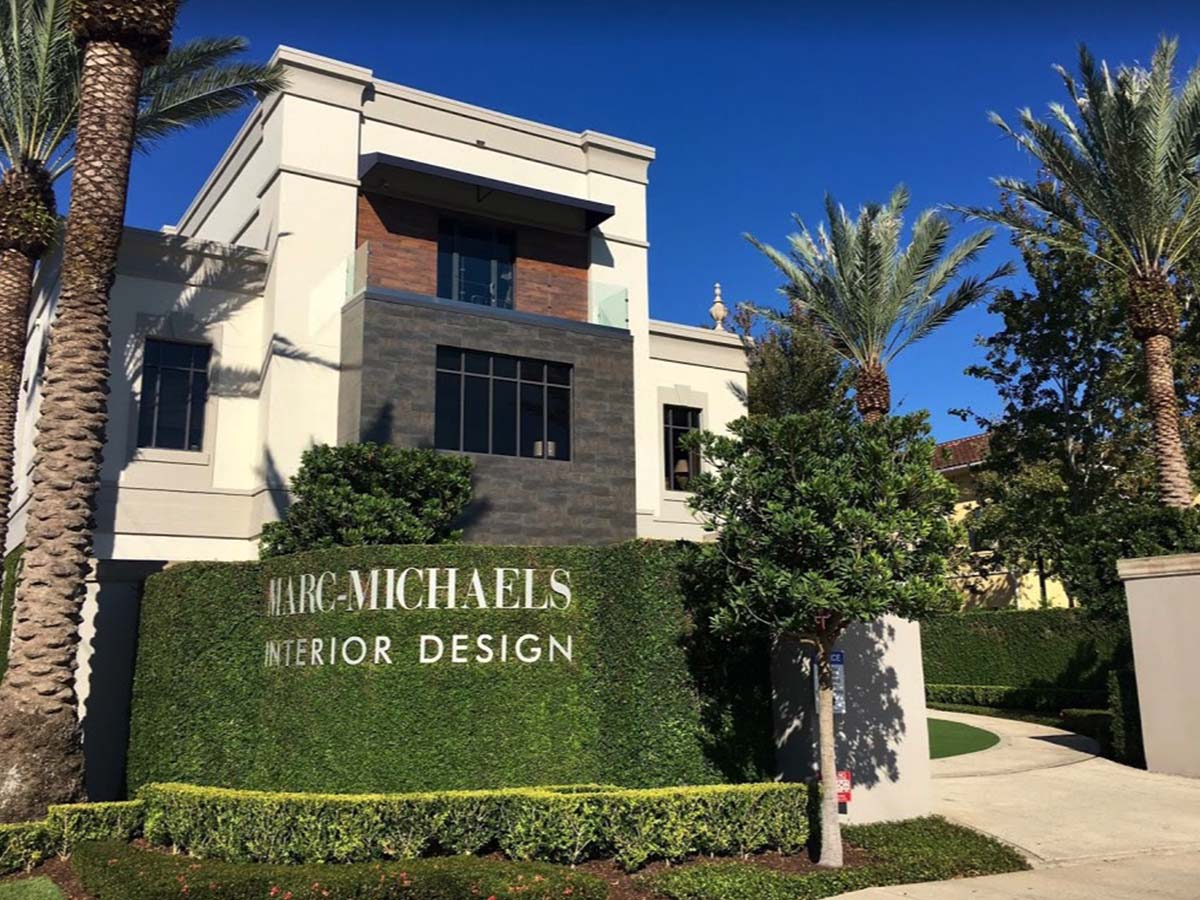 Marc-Michaels Interior Design, Inc. has received the prestigious honor of being featured in Interior Design Magazine's 2021 "Top 100 Giants." The Interior Design award recognizes the top interior design firms in the country. Marc-Michaels was also named the 2nd largest U.S. interior design firm in Interior Design Magazine's "Top Residential Giants."
This year is the 22nd consecutive year that Marc-Michaels has been awarded a spot on this list as one of the top interior design firms in the United States. Marc-Michaels ranks as the 42nd largest interior design firm overall. It is also the 2nd largest residential interior design firm in the country. Making it the premier residential interior design firm in Orlando.
Each year, Interior Design publishes its list of Interior Design Industry Giants. This is the first installment of the two-part annual business survey of Interior Design Giants. The list comprises the 100 largest firms ranked by interior design fees for the 12 months ending December 31, 2020.
Turn your luxury design dreams into a reality
Interior Design features a wide variety of interior design projects, the newest products available, industry-related news, and more. This is the magazine for the interior design professional marketplace. In fact, Interior Design offers the most editorial pages of any publication in the field.
Marc-Michaels Interior Design located in Orlando boasts an incredibly talented, award-winning design staff, whose collective experiences span decades.