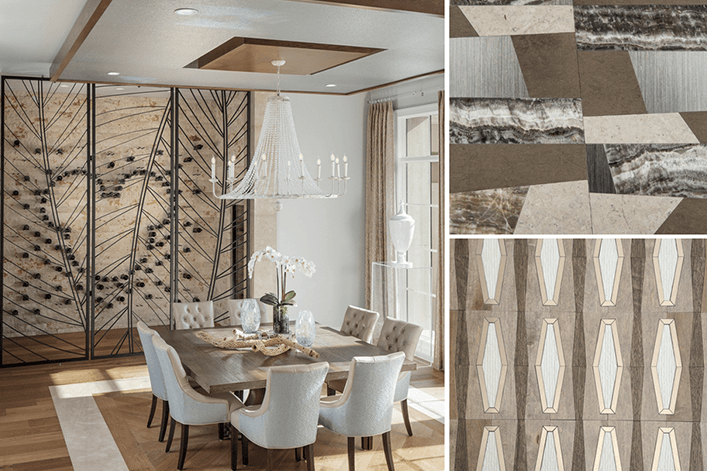 Gone are the "50 shades of gray" that have been so pervasive as of late… a return to warm neutrals of beiges and browns is on the rise as in neutral interior design.
Beige Is Beautiful.
A palette of warm neutrals can transform any space if thoughtful application is considered. Read on for our pro tips on how to use neutrals in layers, textures, colors, and in just the right temperatures to discover the perfect balance for your neutral interior design aspirations.
How to Master Neutral Interior Design
Layering with Neutrals
Layer neutrals (brown, beige, cream, and black) with textural finishes (wood, iron, and glass). Particularly mirrored finishes, such as mercury glass accents, create a very luxe environment when paired with neutral layers. Adding decadent textiles, like fur or velvet, provide a lush juxtaposition to the tonal backdrop. Absolutely add pops of color to keep your neutral backdrop from becoming too 'flat'. Incorporating a bold, colorful art piece creates the perfect visual break.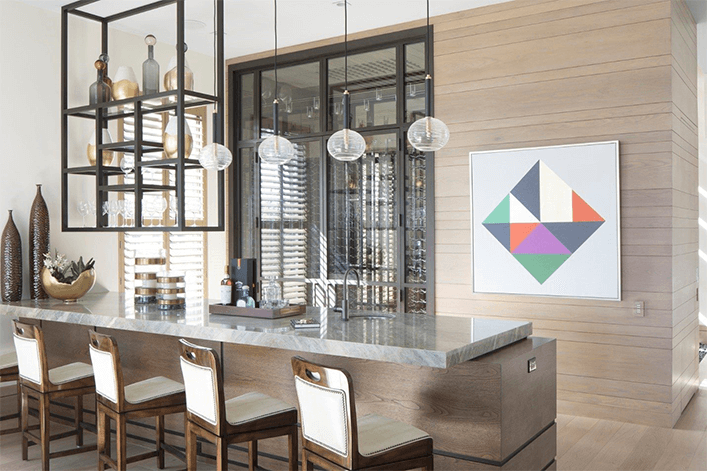 Turn your luxury design dreams into a reality
Neutral Temperature Families
Some neutrals read warmer and some read cooler. Keep neutrals aligned within the same family of hues and temperatures for a harmonious aesthetic. For instance, pair warm neutrals with other warm neutrals (beige, cream, browns, and taupes) and pair cool neutrals with other cool tones (grey, white, and sky).
Neutral Interior Design Works with Any Aesthetic
One of the best things about a palette of neutrals is they lend themselves to many different design aesthetics, from modern to Scandinavian, to rustic, bohemian, mid-century, and beyond.
See our portfolio for inspiration for your next neutral interior design project.