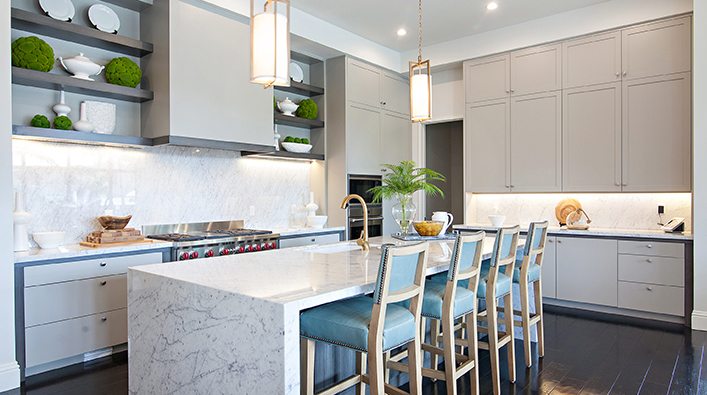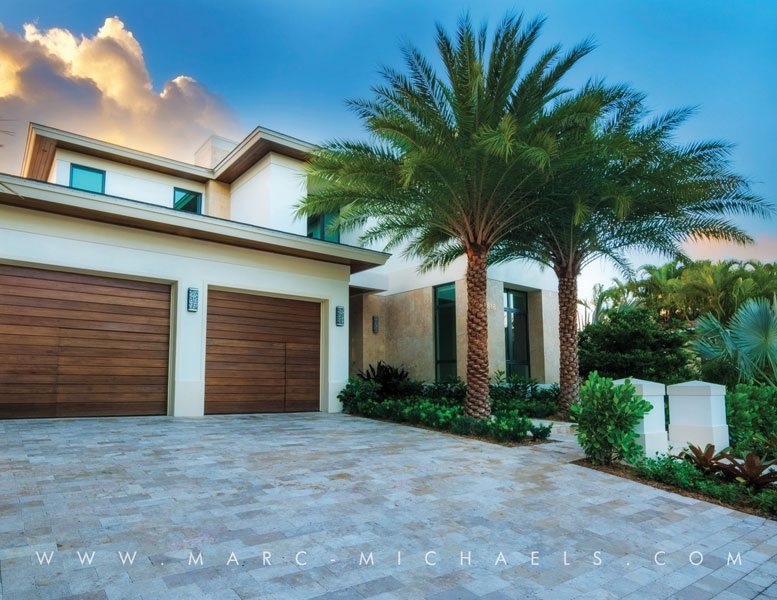 Marc-Michaels Interior Design recently fully furnished three different model homes in Fort Lauderdale for VCM Builders. They are all within close proximity to each other, yet each model was designed to be unique with character while incorporating elements that attract luxury homebuyers across the board.
Here are some tips from Marc-Michaels about model home interior design:
Understand Your Buyers
Designing a model home requires much more than just picking out nice furnishings, accessories and paint colors. Before Marc-Michaels begins working they are given a specific target demographic for each home. With this very detailed demographic in mind, the designers begin to design and create spaces to attract a specific buyer.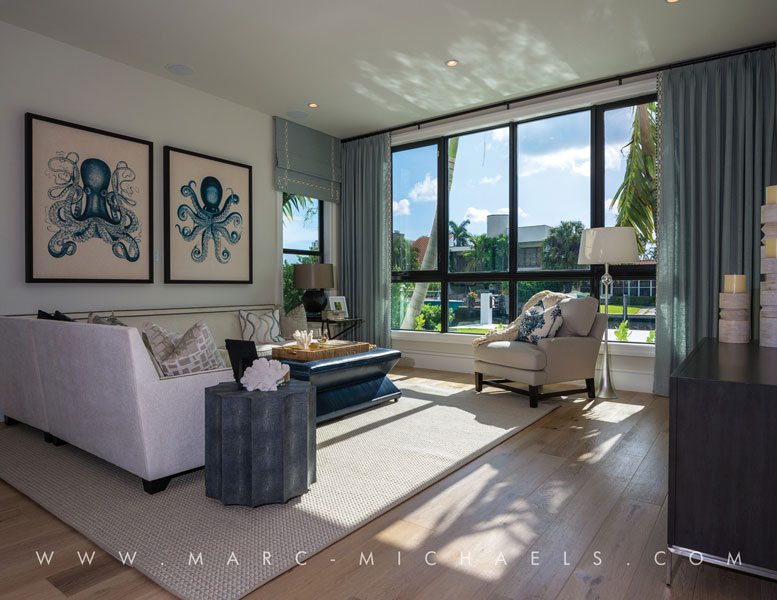 Don't Overdo It
Turn your luxury design dreams into a reality
Overly furnished spaces, busy patterns or loud colors can be a major turn off for a buyer. The designers at Marc-Michaels use clean lines and classic color palettes, adding pops of color and texture through accent details. The designers try to achieve a feeling of comfortable elegance, a space where buyers can envision themselves on a day-to-day basis. They try to pick one special moment in each room and really focus on the design detail there, this could be with a built-in bookcase, spectacular light fixture or flooring detail.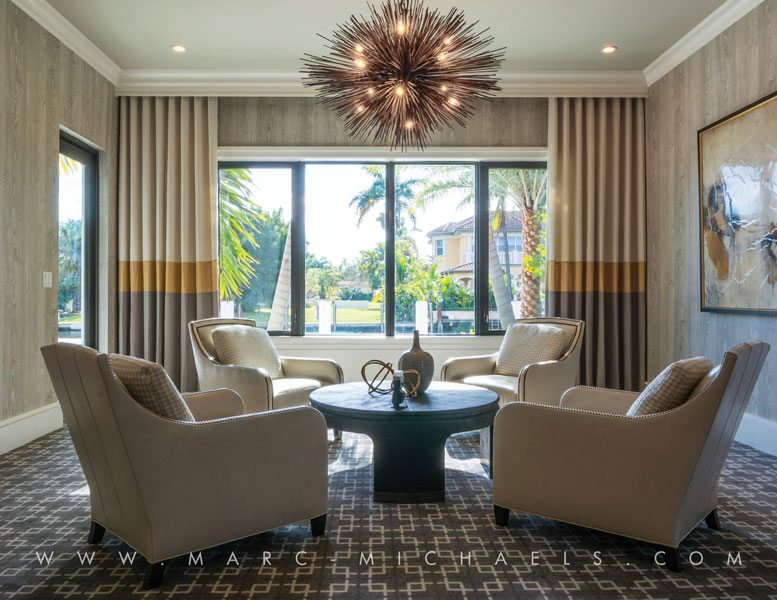 The three different models Marc-Michaels designed for VCM Builders each had their own special aesthetic and allow for many different kinds of buyers to find a place to call home.
616 SOLAR: The designers wanted the feel to be coastal yet chic, This light and the airy feeling was achieved with light bleached wood flooring, coastal accents and white painted cabinetry in the kitchen.
440 ROYAL PLAZA: This home was more showy and glamorous. The use of brass accents in the stunning light fixtures and brass plumbing reflected a real elegance. The dark stained floor creates a more dramatic mood.
175 FIESTA: This model was designed to feel warm and earthy. The designers used a lighter wood floor complemented by light finishes.